Navigation
Users Online
·
Guests Online: 1
·
Members Online: 0
·
Total Members: 71
·
Newest Member:
Advanceop
Events
<< September 2014 >>

| | | | | | | |
| --- | --- | --- | --- | --- | --- | --- |
| Su | Mo | Tu | We | Th | Fr | Sa |
| | 1 | 2 | 3 | 4 | 5 | 6 |
| 7 | 8 | 9 | 10 | 11 | 12 | 13 |
| 14 | 15 | 16 | 17 | 18 | 19 | 20 |
| 21 | 22 | 23 | 24 | 25 | 26 | 27 |
| 28 | 29 | 30 | | | | |
No events.
Login
Forgotten your password?
Request a new one
here
.
Shoutbox
You must login to post a message.
16/09/2014 18:49
New Countdown to Redneck. 1 month 1 week to go. GET IT ON!!!!
14/09/2014 18:02
GODDAMN PC's. Just got my email at home working properly since latest updates. REDNECK WORK...HERE WE COME!!!
10/09/2014 18:54
Funny ass Blood Bowl Meme on the Redneck Rumble front page
10/09/2014 18:18
Redneck Rumble Special Item orders are due. Also PLEASE register interest to encourage numbers. See Forums.
11/08/2014 17:59
4 Paid tickets already sold for the Redneck. If you are coming please go and register so I can budget for the event.
07/08/2014 08:09
BB League CUP draw updates in forum. PLEASE read. Forgot to mention last night, NO DRAWS in Cup rounds
31/07/2014 10:22
40k Escalation - expressions of interest in the 40k boards!
30/07/2014 07:41
I am finalising the "Special Item" logo for the Redneck. After that it is push time. Start pumping this event guys
05/07/2014 10:18
I finally got email going again and sent u one damo
02/07/2014 17:28
Sorry damo havent been able to log into email due to iinet mobile being down...ill check at mums 2moro
Welcome
Welcome to the website for Wargaming and all Gaming Hobbies gaming group in Albany, WA
New User Registrations
Redneck Rumble 2014
Waagh Shedule!
The Waagh is on every second Sunday unless I post otherwise.
Below is a list of dates that the Waagh is on. The astute among you will notice that it is, as above, every second Sunday. I decided to do this list as the first date after the last list I made saw no-one turn up (except Ben, but he spends way too much time here, so doesn't count).
So, as always, the Waagh is at Corey's Shed (55 Federal St), at 1200hrs and there's currently a gold coin donation for entry.
...
Any questions, just PM my lovely self on here.
Waagh 21st July
Hey there. Yonder Waagh will be about again this weekend. Sunday, of course. The usual fare of 40k/WHFB/etc/etc/etc will be on. Catch you folks there. I'll be looking for a Fantasy game to test out my new Empire stuff, Jacob wants to try his 40k Black Blood Templangels out and I'm sure other people want to do interesting stuff too.
Usual Place, Usual Time, Usual Cost
Corey's Shed, 1200hrs, Gold Coin Donation
Also I seriously need to write a template for this that I can just copy/paste...
Waagh 7th July
Right, Crap. I forgot about this. Waagh is on Sunday. Tomorrow (apparently). Good. Stuff will happen. See you there!
Corey's Shed, 1200hrs, Gold Coin Donation.
Waagh 23rd June
Ohhh-kay. So I'm feeling distinctly lazy. Let's be done with this: Waagh is on again this weekend like you'd never have guess. Usual smattering of stuff along with Damo running Dreadball demos for those interested in that (actually happening this time).
So, yeah. Catch you there.
Corey's Shed, 1200hrs, gold coin donation
<picture>
Waagh 9th June
Excuse my lateness, but it's once again the Waagh fortnight. If the Postage Gods are with us Damo will have some shiny Mantic Dreadball stuff to show off and maybe kick around a few games, there'll be the usual 40k and WHFB as well as some possible Killzone and perhaps anything else that pitches your tent.
So, yeah, come along. You know the drill:
Corey's Shed, 1200hrs, Gold Coin Donation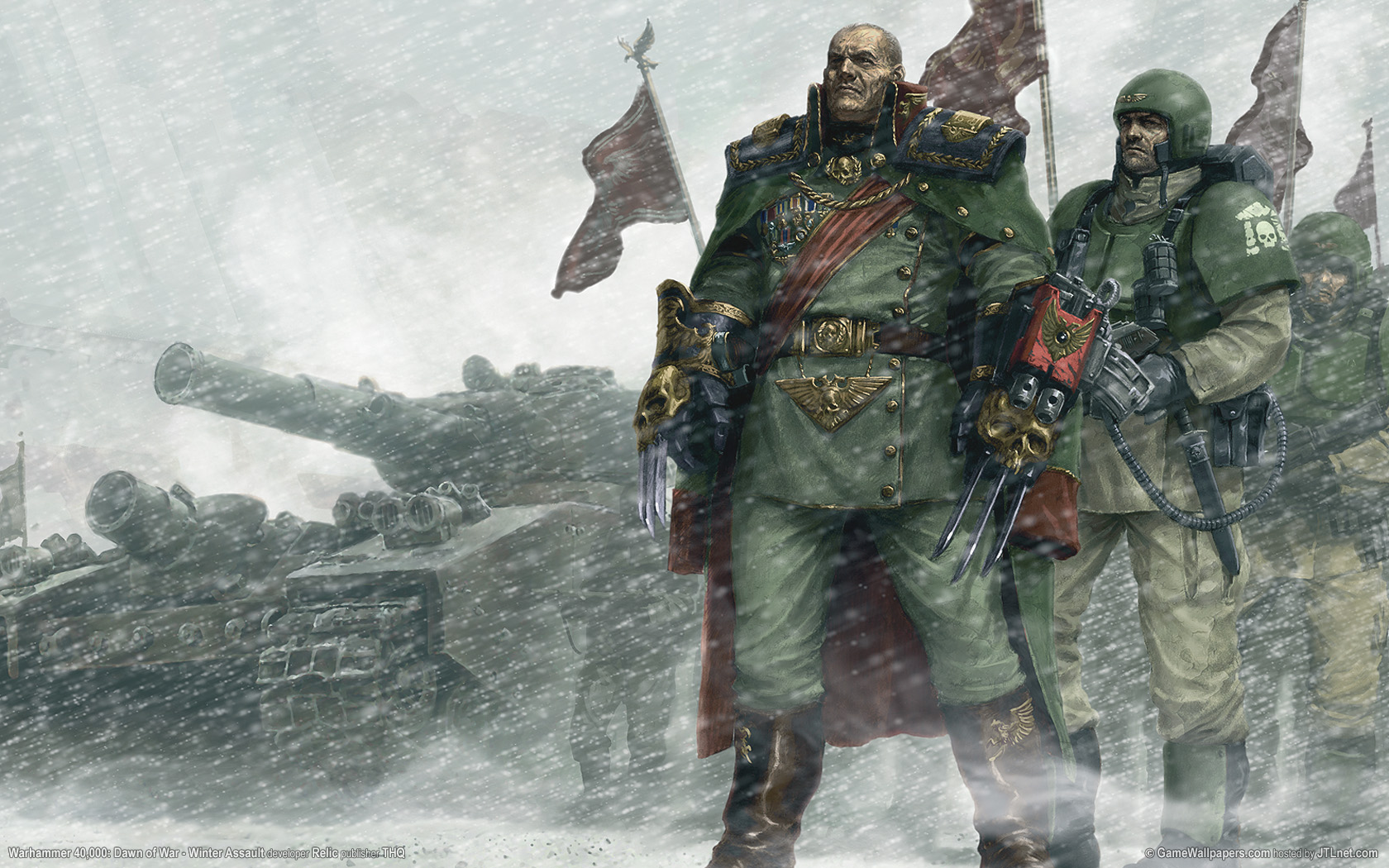 Waagh 26th May
Good evening. It's Waagh this weekend. In exciting news we have Damo swinging in to give Bloodbowl tutorial games to anyone who feels like they might want to join in on the next ABBL season.
Beyond that, it's the usual fair of 40k, Fantasy and whatever floats your boat.
Usual place, usual time, usual cost.
Corey's Shed, 1200hrs, gold coin donation
OH! Almost forgot. We also have MORE CHAIRS now. No longer will you have to fight a constant battle with other folks stealing your chairs and, thus, your honour.
Waagh 12th May
Once again, it is that time. This Sunday is Waagh, and also Mothers' Day. Don't forget that last part, or you'll regret it.
Other than that momentus occasion, there'll also be the usual show of Fantasy, 40k and shenanigans. Oh, and some free stuff courtesy of the benevolent Damo.
Usual place, usual time, usual cost.
Corey's Shed, 1200hrs, gold coin donation
Also a picture:
Waagh 28th April
Waagh 14th April
Hello there. Seems to once again be that time. After a break over the long weekend we have the joy of the new Tau Codex to experience. So we can all look forward to Jake tabling Jacob (possibly over and over again) among the usual 40k/Fantasy and whatever else the cat drags in.
Usual place, usual time, usual cost
Sunday 1200hrs, 55 Federal St, Gold Coin donation
Cheers folks and see you there!