Navigation
Users Online
·
Guests Online: 2
·
Members Online: 0
·
Total Members: 71
·
Newest Member:
Advanceop
Events
<< November 2014 >>

| | | | | | | |
| --- | --- | --- | --- | --- | --- | --- |
| Su | Mo | Tu | We | Th | Fr | Sa |
| | | | | | | 1 |
| 2 | 3 | 4 | 5 | 6 | 7 | 8 |
| 9 | 10 | 11 | 12 | 13 | 14 | 15 |
| 16 | 17 | 18 | 19 | 20 | 21 | 22 |
| 23 | 24 | 25 | 26 | 27 | 28 | 29 |
| 30 | | | | | | |
No events.
Login
Forgotten your password?
Request a new one
here
.
Shoutbox
You must login to post a message.
29/10/2014 08:17
Well if we are embellishing it that much we won the civil war trophy and Josh came last.
28/10/2014 19:36
I won't get it finished tonight...pics and such take a while. HOWEVER Results are uploaded to the Redneck Website....see if you can find them
28/10/2014 19:36
Oh you are going to WISH you never said that
28/10/2014 19:28
Remember in the bit regarding me that i played with the skill of a thousand veteran coaches and luck was never needed because of my complete brilliance on the pitch ...maybe embelish more..jks
28/10/2014 11:13
Redneck write up soonish. Hopefully tonight.
24/10/2014 13:57
#bigdick....that's what I think the hashtag for the rumble should be
24/10/2014 09:51
Twitter hastag #RedneckRumble2014
will be updated through the weekend, maybe sober, maybe not.
23/10/2014 20:37
Cool. I'll be playing Trench run and Drinking
23/10/2014 12:28
I have to make up around 3-4 rosters in case I need to run the ringer. Be interesting watch that Trench Run....while drinking
23/10/2014 12:27
Picked up a Tie Advanced. Have all the required Characters for the Trenchrun Saturday Night.
Welcome
Welcome to the website for Wargaming and all Gaming Hobbies gaming group in Albany, WA
New User Registrations
NO WAAGH 26TH OCTOBER
Hey all, as it is the Redneck Rumble there will be...
NO WAAGH ON THE 26TH OF OCTOBER
So please do not arrive at my house :)
Waagh will return to regularly scheduled programming on the 9th of September.
Cheers.
Redneck Rumble 2014
Waagh Shedule!
The Waagh is on every second Sunday unless I post otherwise.
Below is a list of dates that the Waagh is on. The astute among you will notice that it is, as above, every second Sunday. I decided to do this list as the first date after the last list I made saw no-one turn up (except Ben, but he spends way too much time here, so doesn't count).
So, as always, the Waagh is at Corey's Shed (55 Federal St), at 1200hrs and there's currently a gold coin donation for entry.
...
Any questions, just PM my lovely self on here.
Waagh 21st July
Hey there. Yonder Waagh will be about again this weekend. Sunday, of course. The usual fare of 40k/WHFB/etc/etc/etc will be on. Catch you folks there. I'll be looking for a Fantasy game to test out my new Empire stuff, Jacob wants to try his 40k Black Blood Templangels out and I'm sure other people want to do interesting stuff too.
Usual Place, Usual Time, Usual Cost
Corey's Shed, 1200hrs, Gold Coin Donation
Also I seriously need to write a template for this that I can just copy/paste...
Waagh 7th July
Right, Crap. I forgot about this. Waagh is on Sunday. Tomorrow (apparently). Good. Stuff will happen. See you there!
Corey's Shed, 1200hrs, Gold Coin Donation.
Waagh 23rd June
Ohhh-kay. So I'm feeling distinctly lazy. Let's be done with this: Waagh is on again this weekend like you'd never have guess. Usual smattering of stuff along with Damo running Dreadball demos for those interested in that (actually happening this time).
So, yeah. Catch you there.
Corey's Shed, 1200hrs, gold coin donation
<picture>
Waagh 9th June
Excuse my lateness, but it's once again the Waagh fortnight. If the Postage Gods are with us Damo will have some shiny Mantic Dreadball stuff to show off and maybe kick around a few games, there'll be the usual 40k and WHFB as well as some possible Killzone and perhaps anything else that pitches your tent.
So, yeah, come along. You know the drill:
Corey's Shed, 1200hrs, Gold Coin Donation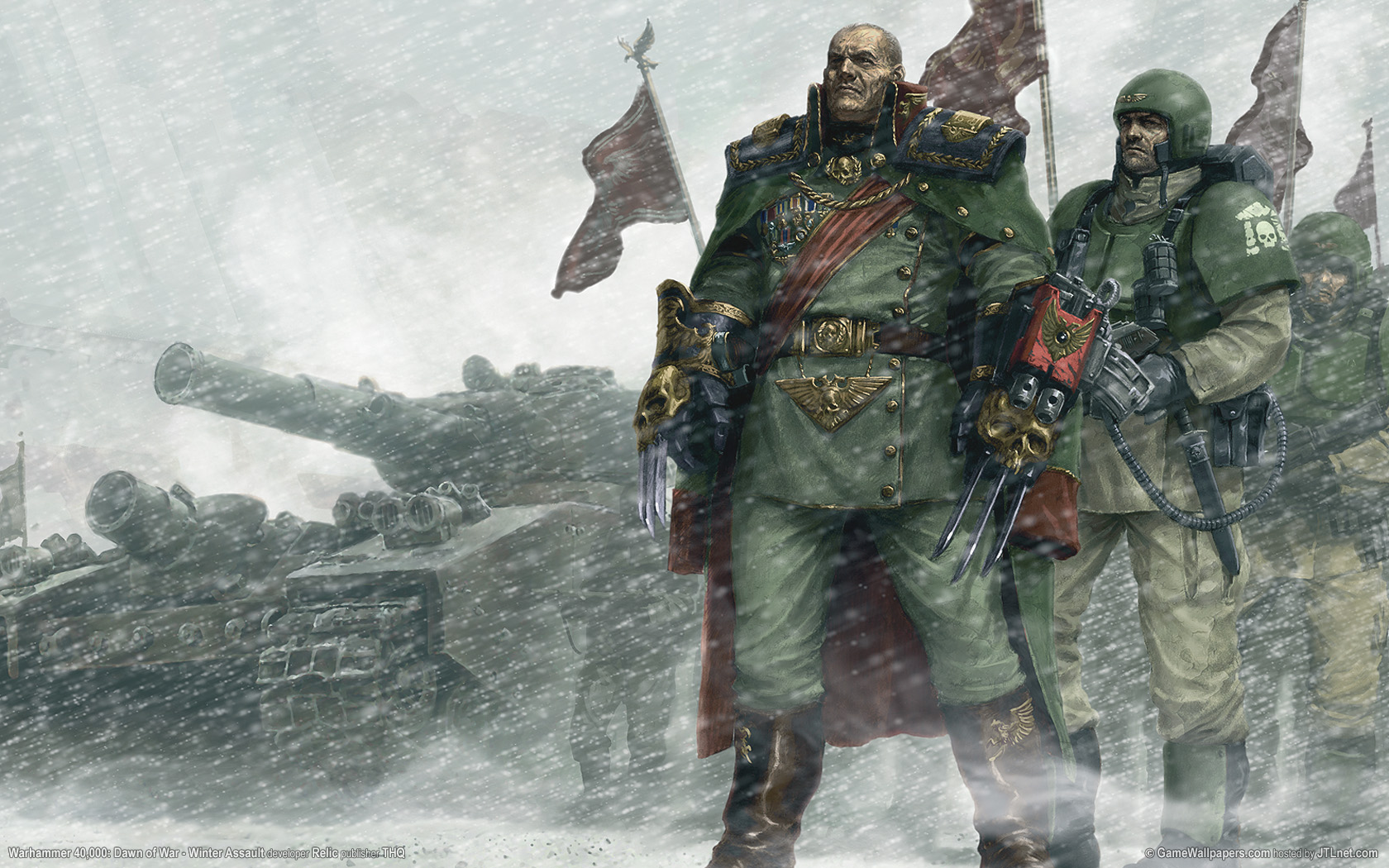 Waagh 26th May
Good evening. It's Waagh this weekend. In exciting news we have Damo swinging in to give Bloodbowl tutorial games to anyone who feels like they might want to join in on the next ABBL season.
Beyond that, it's the usual fair of 40k, Fantasy and whatever floats your boat.
Usual place, usual time, usual cost.
Corey's Shed, 1200hrs, gold coin donation
OH! Almost forgot. We also have MORE CHAIRS now. No longer will you have to fight a constant battle with other folks stealing your chairs and, thus, your honour.
Waagh 12th May
Once again, it is that time. This Sunday is Waagh, and also Mothers' Day. Don't forget that last part, or you'll regret it.
Other than that momentus occasion, there'll also be the usual show of Fantasy, 40k and shenanigans. Oh, and some free stuff courtesy of the benevolent Damo.
Usual place, usual time, usual cost.
Corey's Shed, 1200hrs, gold coin donation
Also a picture:
Waagh 28th April